Marine Spirit Charter is a new way to enjoy the sea
Book your boat to enjoy a unique Mediterranean experience.
VIEW BOATS
PRE-BOOKING
"The day is coming to an end. It's only you and your boat, anchored in the bay, dining on deck while the sun sets on the horizon."
What better way to end a day of sailing than on the deck of your boat, rocking on the sea, as you watch the sunset?
Just choose the boat that best suits you and contact us to book the dates you need.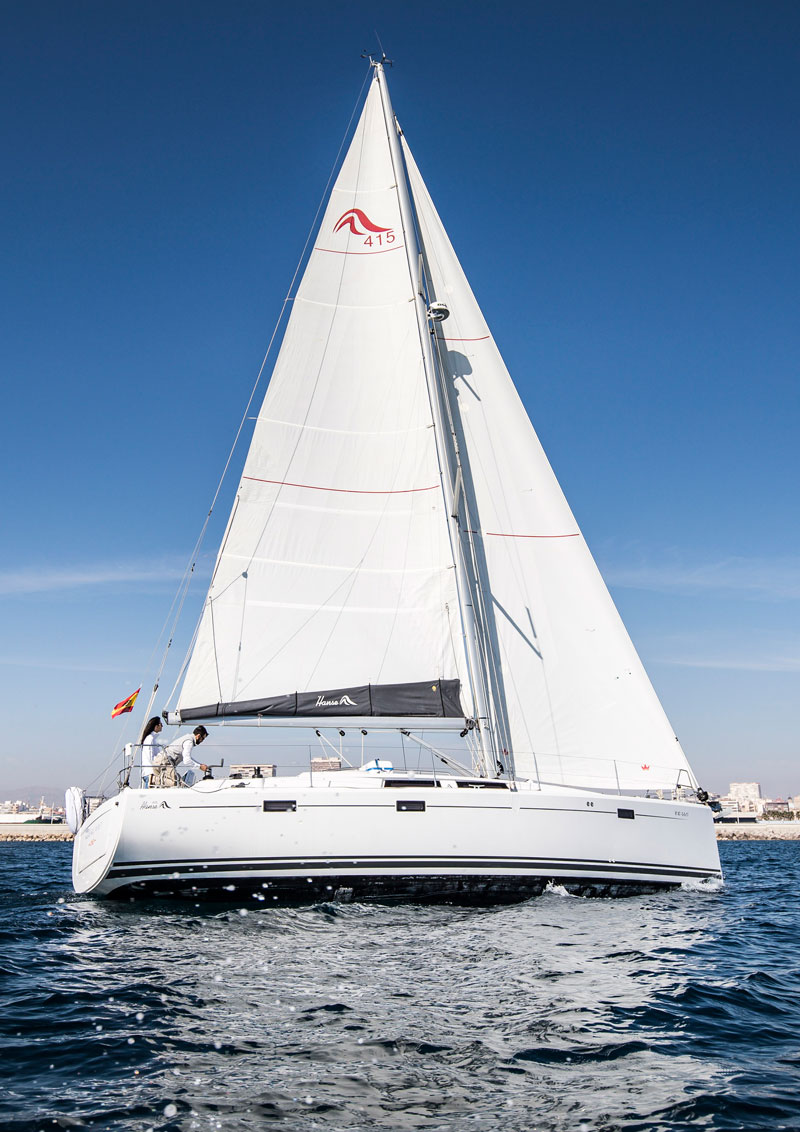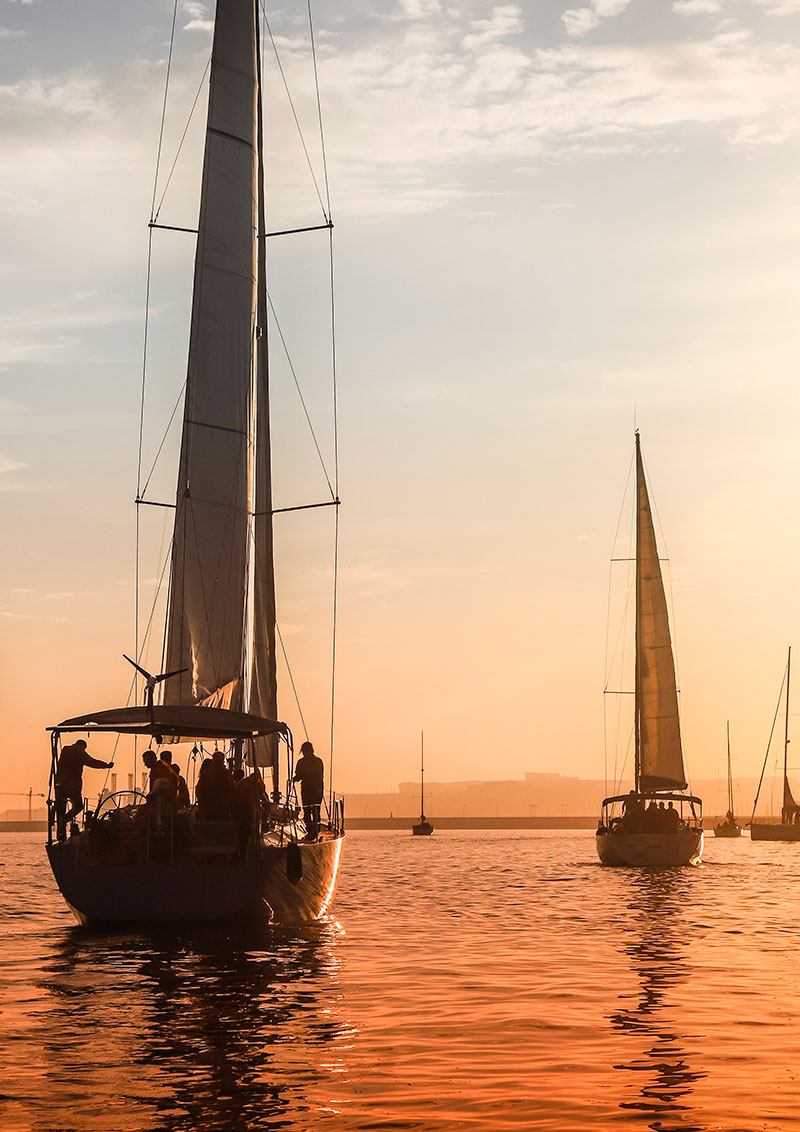 Sail on a state-of-the-art sailboat
We have the latest Hanse models to make your sailing experience unforgettable.
Our boats are designed to enjoy the freedom and tranquillity of getting lost in the Mediterranean Sea, with a fleet of newly acquired HANSE sailing boats (2018). This brand is renowned for its manufacturing quality, combining elegance and style in its sailboats.
In 2019 we incorporated the HANSE 548 model into our fleet, an exceptional boat that offers an unparalleled level of comfort, space and quality. In addition to luxuriating in the feeling of sailing on board, it has the comfort of a bright and airy cabin below deck. Without a doubt, this model offers the most modern sailing style on the market.
EMBARK ON A NEW ADVENTURE
Choose your boat and discover New Horizons.
Would you like to live a sailing experience on the Mediterranean Sea?
We offer sailing trips every Wednesday from 10:00 am to 2:00 pm from our base in Alicante for only €40 per person.
Trips on the days of regattas organised by the Real Club de Regattas of Alicante on weekends from 9:30 am to 2:00 pm: 50€
Our 10 trip Bono can be used for both trips:  300€

Are you thinking of renting a boat to enjoy the Mediterranean Sea?