PURCHASE OPTION
In addition to boat rental, at Marine Spirit you also have a Purchase Option.
Marine Spirit offers you the possibility to buy a boat and enjoy it when you decide and choose to do so. The rest of the time you can capitalise on your investment through Marine Spirit Charter's boat rental management service.
Our company has the capacity to manage the rental of your boat. In addition, we will make sure that it is in perfect sailing condition for the periods when you have chosen to enjoy it.
Do not hesitate to contact us to receive more information and to make an appraisal in line with your interests.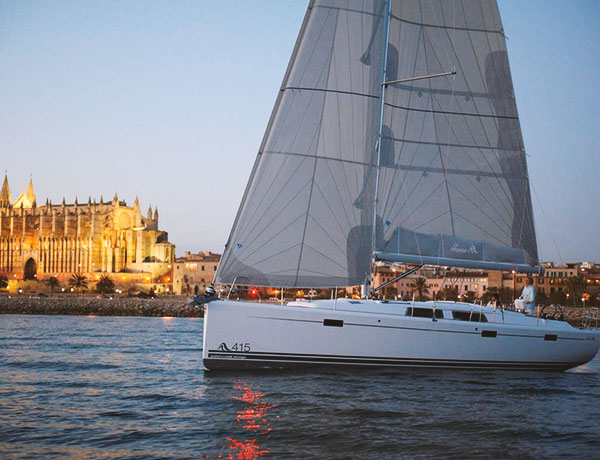 Hanse 415 Marine Spirit One
3 Double Beds • 8 Guests • Boatmasters Licence
Fantastic performance and innovative design.
The Hanse 415 has been awarded boat of the year in many countries.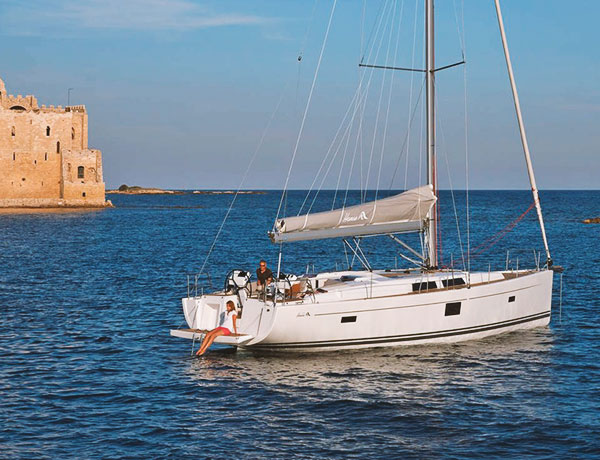 Hanse 455 Marine Spirit Three
4 Double Beds • 10 Guests• Boatmasters Licence
Comfortable sailing with a self-tacking jib. Spacious and comfortable; It will make your stays in the harbour even more enjoyable.
Info
Alicante
Paseo de la Explanada, 11
03002 – Alicante
P.: +34 965 211 955
M.: 699 981 482 | 690 114 634
E.: info@marinespiritcharter.es

Are you thinking of renting a boat to enjoy the Mediterranean Sea?